Central Water Treatment Plant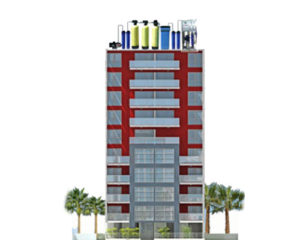 The plant removes 100% iron,arsenic,manganese,hydrogen sulphide,bad smell,bleaching or chlorine,virus and bacteria from supplied water of any industrial building,hotel,motel, apartment and residential building.
After sales service guarantied any time and any where.
Low maintenance cost.
Produces crystal clear germ free and odourless water.
Effluent Treatment Plant – ETP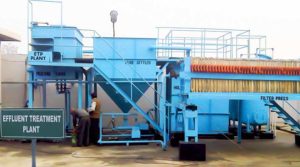 Smaller in size but larger in capacity.

Both online and offline design.
Portable or fixed.
Designed according to the guideline of the department of Environment.
Both biological and chemical treatment.
Demineralization Plant – DM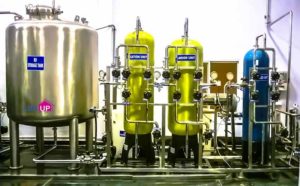 Our DM plant produces zero TDS and zero conductivity water.

Pharmaceuticals EDI DM plant are available.
We supply and install quality DM plantfor battery industry or DM water buisness.